Location
Salle des concerts - Cité de la musique
Info de placement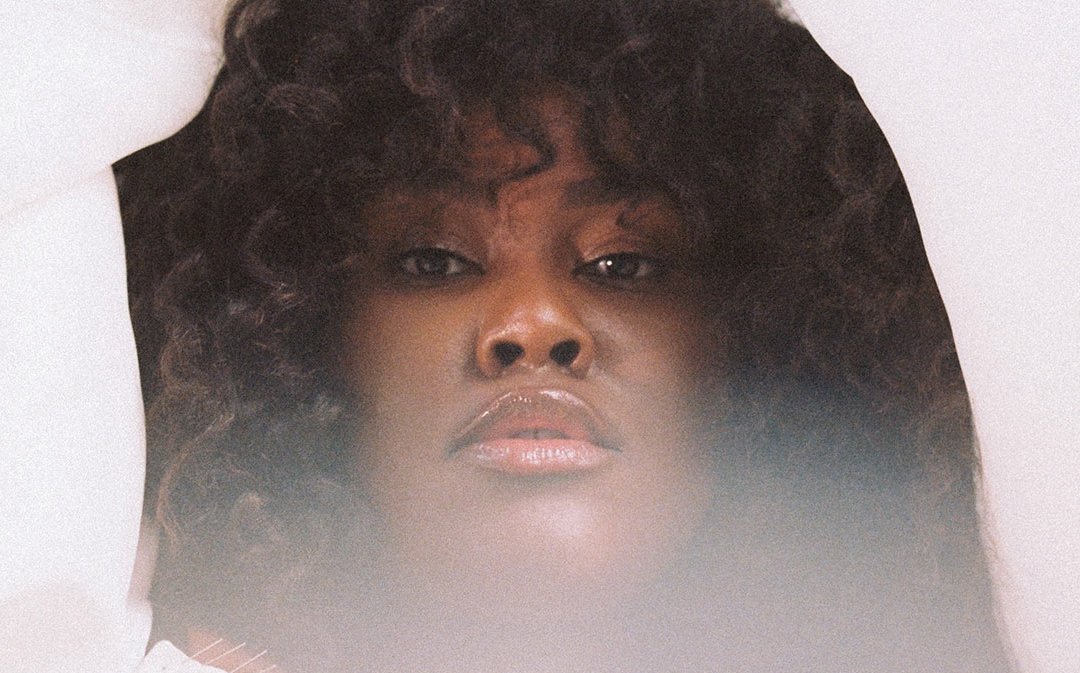 A health pass is not required for this concert.
---

After receiving a Victoire de la Musique early this year, singer Yseult performs her highly personal songs on the Cité de la Musique stage, in their most stripped-down form—just piano and voice.
A voice, a temperament, a magnetic presence. With perseverance, Yseult has established herself as a striking figure on the new French scene. How long ago they seem, her debut on the French television show Nouvelle Star in 2013 and, two years later, a first album that did not really capture her. It took a hiatus and reinventing herself as an artist for Yseult to re-emerge, finding a new resonance with audiences. Since her comeback in 2019, her career has soared from success to success, with a trilogy of EPs (Noir, Rouge, Brut), including the hit single 'Corps', and her stunning Victoire de la Musique in February 2021. Listening to her sensitive, direct and liberated pop, with its masterful blend of soul, RnB and hip-hop influences, the talent that won her the title of 'Female Revelation of the Year' is incontestable. This concert, in which Yseult will sing accompanied by pianist Nino Vela, will showcase in particular the most intimate vein of her repertoire, a performance sure to be rich in emotion.
← Back to the full line-up