Interpol performing "Antics"
Location
Grande salle Pierre Boulez - Philharmonie
Prices
€ 45/ € 40 / € 35 / € 25
Numbered seating / free standing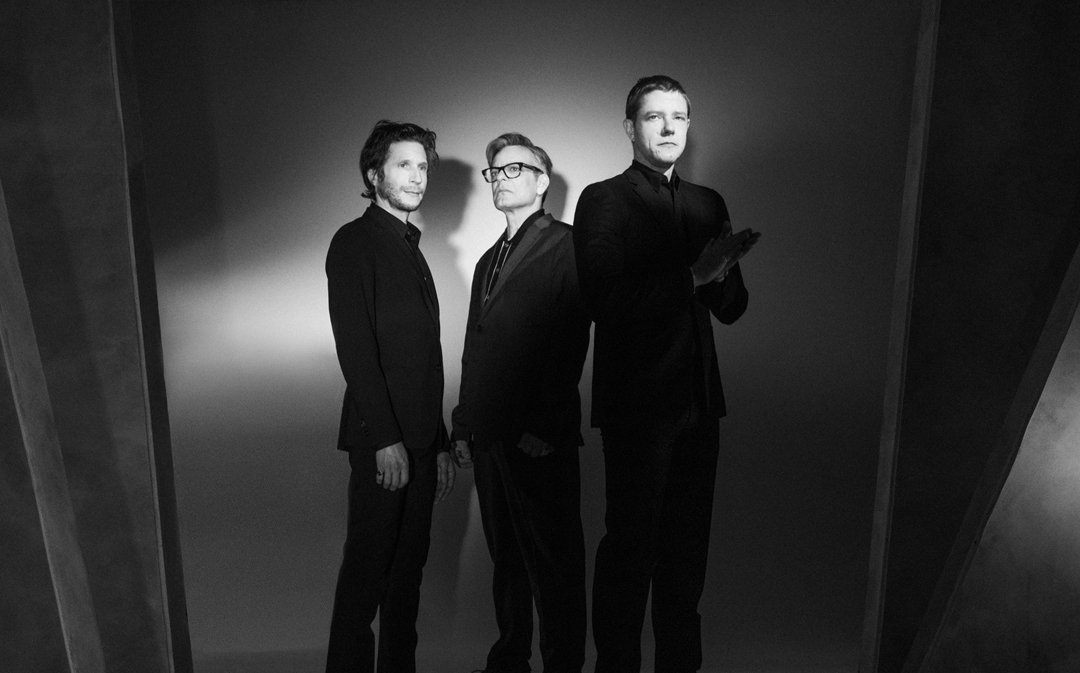 Interpol performing Antics
The poised rock band from New York Interpol are proposing a fresh look on Antics, their second album from 2004.
Interpol came onto the scene in the voraciously vibrant New York of the late '90s, which also saw the birth of the Strokes, The National and the Yeah Yeah Yeahs, among others. Despite the crowding, Interpol immediately stood out due to their sound, references and voice that evoked the English side of post-punk. Their stubborn melancholy permeated even the foursome's most energetic tracks, placing them more in the vein of Joy Division or Echo & the Bunnymen than their New York counterparts. More than twenty years have passed since Turn On the Bright Lights, their first album which left its stamp in history and hasn't lost its shine today, but Interpol remain as spirited as ever. This comes across both in recordings, like the fantastic The Other Side of Make-Believe released last year, and of course on stage, where the now three-member-strong band is revisiting their second album, Antics, a collection of dynamic and well-crafted tracks that were met with roaring success. From its hair-raising rhythms to its flamboyant guitars and mythical melancholy, this classic deserves to be relived.
Opening act : tba
← Back to the full line-up