St. Vincent
+ 1re partie : Cate Le Bon
Location
Grande salle Pierre Boulez - Philharmonie
Numbered seating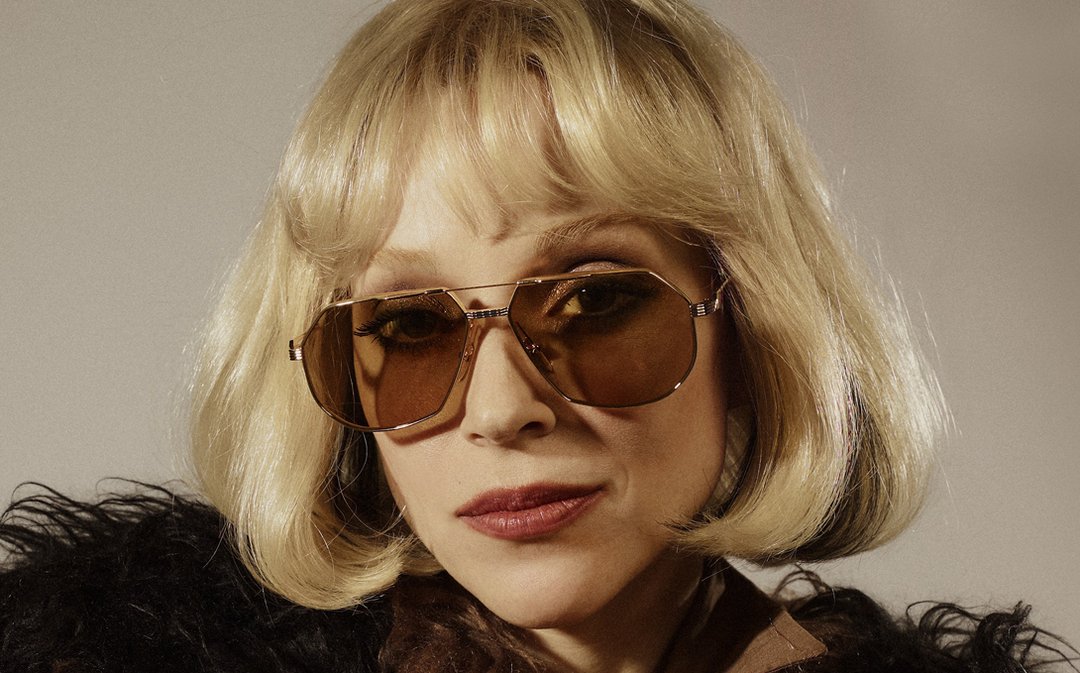 St. Vincent
Ten years after her first unforgettable foray into Days Off, the pop transformist Annie Clark is back with a show dripping in the funk tones of her sixth album, the torrid Daddy's Home.
The New York-born guitarist and singer Annie Clark was discovered a good fifteen years ago thanks to Sufjan Stevens and has since made a name for herself as one of the most unique and ambitious talents in US pop. Through her albums recorded under her stage name, St. Vincent, as well as her notable collaboration with David Byrne, Annie Clark has refined a music and writing style where synthetic sounds and mind-boggling guitar lines meet with unashamed passion. Easily bored with the static and the repetitive, St. Vincent is constantly dreaming up new directions for modern pop. With funk undertones, melodic caresses, experimental twists and a hint of 21st-century gospel, Daddy's Home from 2021 is a new remarkable step in an unpredictable career where every album has a new face and its very own meticulously developed staging. St. Vincent has a mesmerising way of performing her songs that makes each concert a unique experience.
Opening act: Cate Le Bon
Foreign yet familiar pop from Welsh singer-songwriter Cate Le Bon, enjoyed on stage after the release of her highly acclaimed sixth solo album.
For a little over ten years, Cate Le Bon has been invested in psychedelic pop with a cautious experimental touch: her writing, melodies and voice blend into songs that are immediately accessible and charming, yet enshrouded in a fine mist punctuated with slight dissonance. The Welsh singer-songwriter splits her time between her homeland and California, recording her albums with metronome-like precision (once every three years) disrupted by just the odd collaboration (two albums under the name DRINKS with the Californian songwriter Tim Presley). Released early this year, Pompeii was developed by Cate Le Bon around some of David Bowie's wildest tracks, of which she is perhaps the most brilliant heiress.
← Back to the full line-up