Koki Nakano "Oceanic Feeling"
invite Marion Motin
Location
Le Studio - Philharmonie
Free seating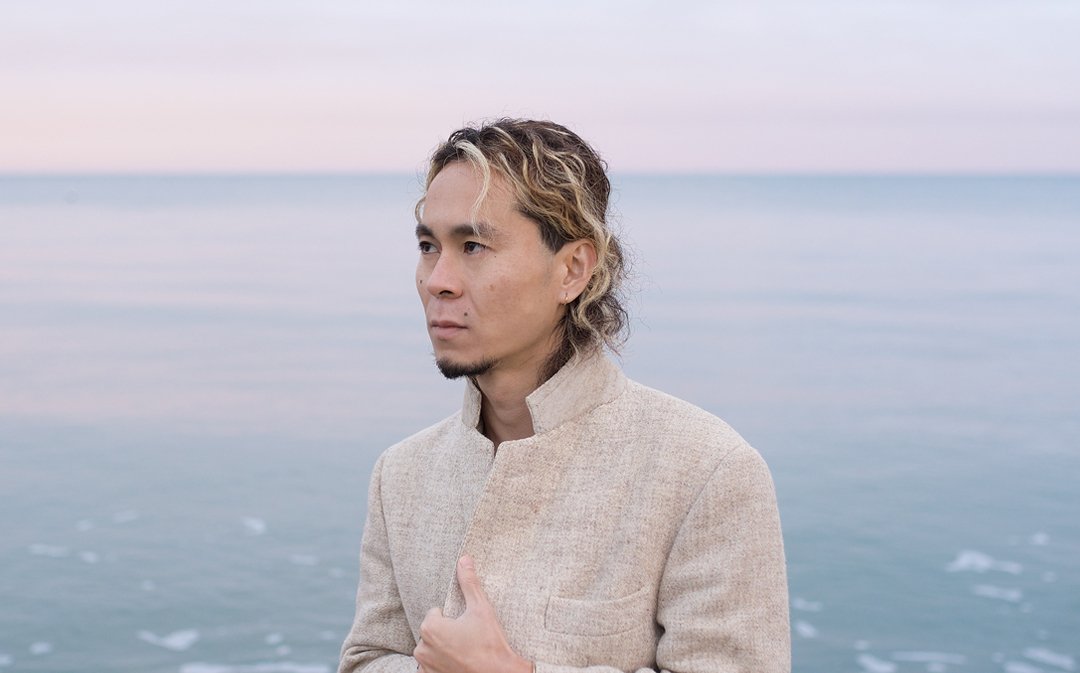 The pianist Koki Nakano is bringing an original creation to Days Off with a sequence of melodies from his new album, Oceanic Feeling, accompanied by the smooth movements of dancer and choreographer Marion Motin.
When he baptised his first solo album Pre-Choreographed, the pianist Koki Nakano dropped a major hint as to the links he wished to draw between music and dance. Released in 2020 four years after a high-profile collaboration with cellist Vincent Segal, this album confirms its composer's steady hand through a series of eleven delicate miniatures ranging from atmospheric minimalism to sparkling vitality. Three of the pieces were translated into visuals, choreographed by Amala Dianor (Near-Perfect Synchronization), Damien Jalet (Train-Train) and Mariko Kakizaki (Bloomer). Today, following the spring release of his second album Oceanic Feeling with the label Nø Førmat!, the pianist is sharing a concert enhanced by a performance bearing Marion Motin's signature. This French dancer and choreographer is comfortable with a wide range of styles, having previously worked with Angelin Preljocaj, Madonna and Stromae. The convergence promises to be graceful and inventive.
← Back to the full line-up