Location
Le Studio - Philharmonie
Prices
€25 (adult) / €20 (child)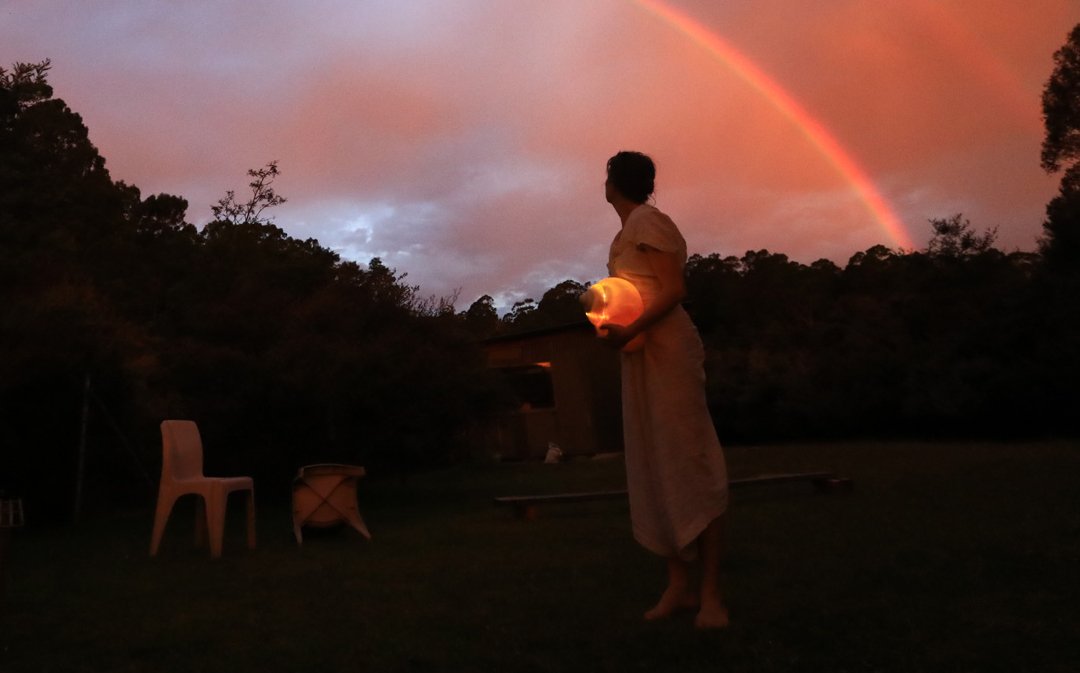 Camille wants you to sing with her! Come and enjoy LALÀLIVE, a participatory performance for EVERYONE (children aged at least 8 years). Once you are here, you will be accompanied by Camille and her singers. Depending on your voice, you will be advised where to go to become part of our one-of-a-kind choir. Children might not necessarily be placed next to their parents.
Come to the Philharmonie de Paris to enjoy an inspiring musical group experience shared with your neighbours.
Camille has been doing things her own way for twenty years, guided by her sense of freedom and her taste for unique experiences. By playing with notes, voices, rhythms, bodies, Camille uses her musician skills to breath new life into her fun and shared songs. A "traditional" Camille concert (insofar as anything she does is traditional!) is a moment in which everybody takes part, where the audience sings back to her and gets involved in a way that feels so good. This is what LALÀLIVE is further exploring today, this time as a participatory concert-performance. This shared, buzzing experience brings together Camille and her a cappella vocalists surrounded by an audience that is every bit as much part of the show. The "surrounded" is quite literal, as the audience will be split across four stands to become a true vocal orchestra under Camille's kind baton. A communal evening that straddles the line between a religious experience and a group game. 
← Back to the full line-up