Lous and the Yakuza
1re partie : Marina Satti
Location
Salle des concerts - Cité de la musique
Numbered seating / free standing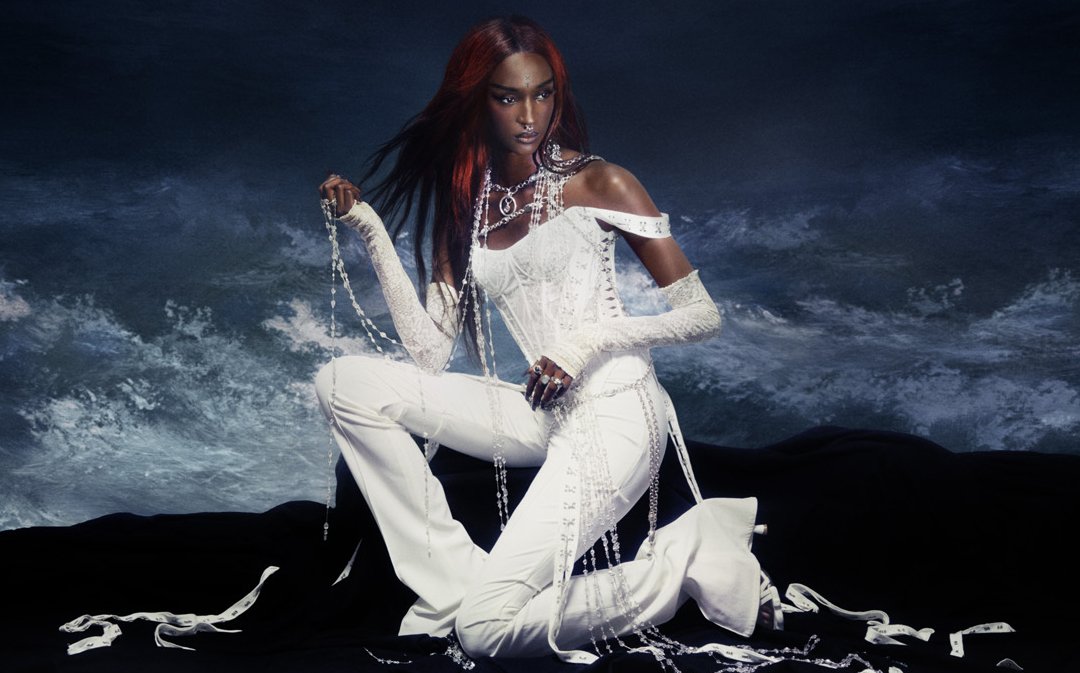 Lous and the Yakuza
A rising star in French-language hip-hop, Congolese-Belgian songwriter and composer Lous and the Yakuza transforms fragments of her past into melodious morsels with a euphoric energy that straddles soul and rap.
Marie-Pierra Kakoma coined her name Lous as an anagram of soul, which is a fair starting point for her songs fuelled by a less-than-idyllic upbringing written between Congo, Rwanda and Belgium. These memories and the anger she still bears are palpable in the tracks on her first album, Gore, released in autumn 2020. Yakuza is her name for the team around her, starting with Spanish producer El Guincho, who is known for working with Rosalía. It was with his help that she polished the modern and smooth sound of her two albums. IOTA, released in 2022, bleeds with the torment of a break-up but breathes with reassuring self-assurance. Her success set in somewhere between the two albums, allowing Lous and the Yakuza to walk out onto some of the biggest stages on both sides of the Atlantic, as an opening act for Gorillaz, Coldplay and Alicia Keys, among others. She isn't messing around.
Opening act: Marina Satti
Greek musician Marina Satti elegantly combines the modern mood of R'n'B with historic influences from Mediterranean music traditions.
After a childhood of classical piano, singing and jazz, Marina Satti studied performing arts, and has since split her time between theatres and concert halls. In 2016, she created the female ensemble Fonés to perform polyphonic pieces from Greece and elsewhere. Her curiosity was unsatiated as she worked on projects involving all types of traditional music from the Eastern Mediterranean. These influences and sounds went through an elegant R'n'B filter which left its mark on the tracks of her first album, the excellent YENNA released in 2022. Her work boasts the best of vocal polyphonies, electronic rhythms, keyboards and autotune for a new twist on a traditional Greek piece from Thrace combined with original compositions that fit well with their time.
← Back to the full line-up